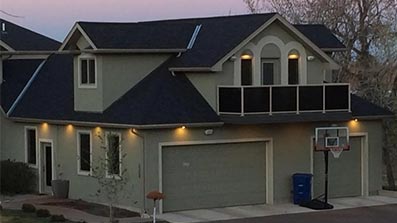 Collaborative Relationship
Communication, Honesty & Integrity
We take the time to sit down and explore all the options so you can make the decision that fits your style best. We want to make sure we know exactly what you want and what the most important features are to you. Whether you know right away or need help deciding, we'll take the time we need to ensure we're both on the same page.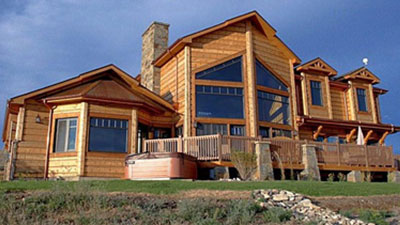 A home that will last the test of time, from the inside-out!
Aesthetics, Quality, Durability
We do it the best way, not necessarily the fastest way. But the best way is second nature to us so we do it efficiently. We're after the best result, we want to find the most beautiful way to do something and then we find out how to make that happen. Beauty and craftsmanship take time, but it's well worth the wait. We don't see things as they are, we see things as they can be… or as we can create them.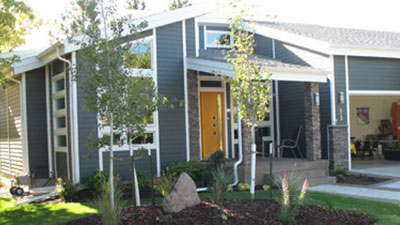 We Do It Right The First Time
If we can't do it right, we won't do it.
We make it look good. Doing it right the first time. We use the best sub-contractors in the business, because they stand behind their product. We use the best quality materials that we can get our hands on and if there's ever any question about if another stud is needed, we put it in. No Cutting Corners.
"Perfect or Better"
After 17 years as a partner in American Dream Builders, many wonderful projects, the very best of clients and mountains of awards, I have decided to take a slightly different direction. My new company Heartland Construction is an opportunity to work more firsthand with my clients and deliver a more personalized finished product. And as always my standard will be "perfect or better."
– Scot Davis, Owner
Testimonials
When you want it done right, call the right contractor. Scot exceeded our expectations!
– Brad Livingston
Fill out the form below or call Scot at
(406) 590-0978